At the moment my beauty wishlist is populated by fragrances - I'm just not up for more skincare or makeup at the moment because I have enough.
So what I thought I would do is give you my fragrance wishlist, although I'll warn you that it's almost all Chanel - purely because that brand works for me and also because I haven't smelled anything else that grabs me lately, not for want of trying.
Let's have a look!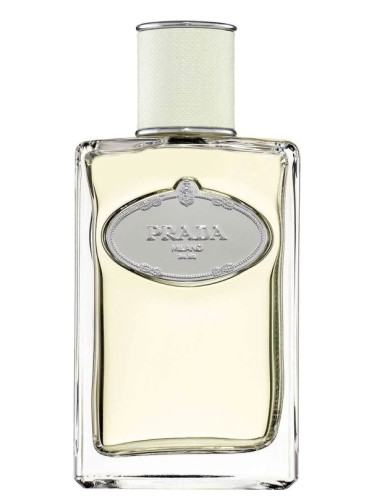 Prada Infusion D'Iris
This is the only item on my list that isn't from Chanel. I've wanted it for years but have never bitten the bullet because it's more of a unisex fragrance that I wouldn't necessarily wear every day. I love it, but it's an office fragrance - and since I don't go into an office much these days, I'm not sure how often I would wear it. Unfortunately I've also just seen that it's been discontinued, and I don't know whether the replacement (the 2015 formulation) will appeal to me in the same way.
It's a woody balasamic fragrance that opens with notes of mandarin, galbanum, orange and orange blossom. The heart is composed of iris, cedar and vetiver, and the base contains incense and benzoin. It's quite masculine but I think anyone can wear it.
Fingers crossed that I can still find an original formulation - or at least let's hope that the new formulation works as well for me.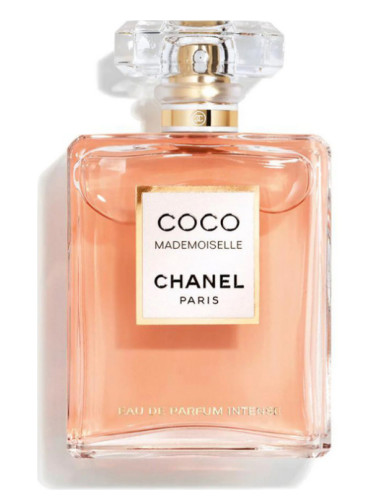 Chanel Coco Mademoiselle Intense
I tried both the original and this version over the weekend, and while the original wore off my skin rather quickly, this one was in for the long haul so I've asked my husband to buy it for me duty free (he's currently away on business).
This smells very much like the 2012 version of Christian Dior's Miss Dior, before they changed the fragrance without telling us (I don't like the new version of that perfume at all). While I did enjoy the 2012 Dior, it was a little too sweet and heady for me - but Coco Mademoiselle Intense gives me the same smell in a more balanced, wearable kind of way. I can't wait to own it.
The notes include patchouli, tonka bean, vanilla, orange, rose, jasmine and fruits. It's a rich smell but it's not too heavy and a little goes a long way. Definitely worth testing.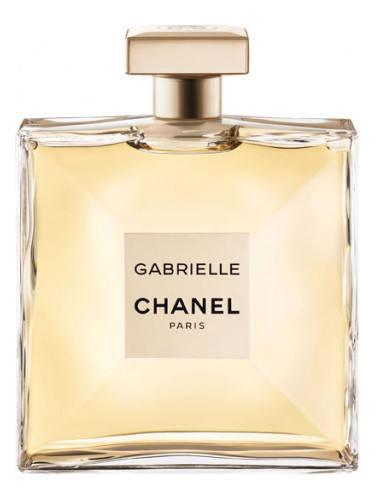 Chanel Gabrielle
I own Gabrielle Essence and love it, although it doesn't last very long so I want to get my hands on the original because it apparently lasts longer and they smell similar enough. I asked my parents to buy Gabrielle Essence duty free earlier this year (it had better reviews than the original), and I was rather nervous because I hadn't yet smelled it. But it's Chanel, and of course I love the fragrance. It's addictive.
So I went into Myer over the weekend and sprayed the original Gabrielle onto a card, and of the eight cards I sprayed with different fragrances, it's the only one that's still going strong three days later. Yes I'll need to test it on myself first, but it smells so much like Gabrielle Essence that I suspect it will work for me, despite the lukewarm reviews.
The top notes include mandarin, grapefruit and black currant; the heart comprises tuberose, ylang-ylang, jasmine and orange blossom; and the base contains sandalwood and musk. It's more floral than the other fragrances I own (I'm not normally one for florals), but there's something about it that speaks to me. It's on the list!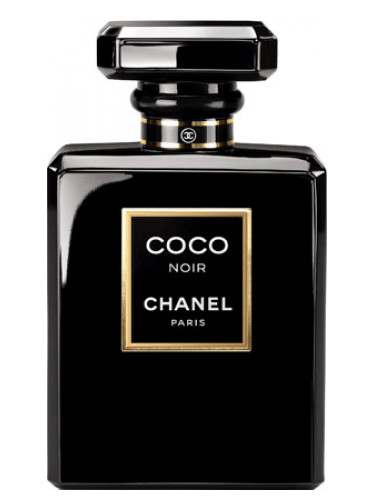 Chanel Coco Noir
That's right, more Chanel. Oops! It just so happens to be a brand that creates fragrances I love, although not every perfume I own is from Chanel. I first smelled Coco Noir on a friend, and I liked the scent so much that I asked her what it was. Since then I've wanted to try it on myself, and while I still need to do that, I sprayed it on a card over the weekend and really loved it.
It's more of a grown-up fragrance that's balsamic and spicy, but it's not overdone and it's a well-rounded, balanced kind of scent. The notes include grapefruit, bergamot, rose, narcissus, rose geranium leaf and jasmine, with a base of tonka bean, sandalwood, vanilla, patchouli and white musk frankincense.
It's a surprisingly wearable fragrance, given that it has deeper notes and is in the balsamic/spicy family, and while it's not top of my list for fragrances I want to own, it's definitely up there and I'm looking forward to giving it a few test runs on my skin.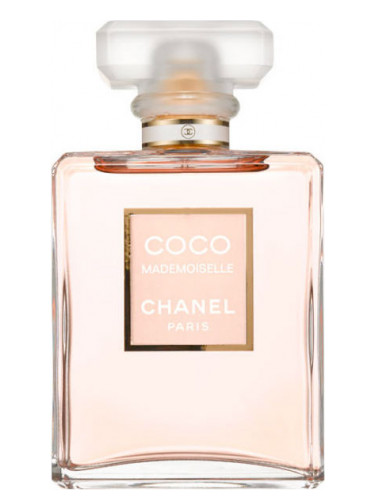 Chanel Coco Mademoiselle
Yes that's right, I want the original Coco Mademoiselle too - although I want to test it again to see if it lasts better this time. Certainly when I sprayed this on one wrist and the Intense version on the other over the weekend, the strength of this one paled in comparison so I'll need to test it again before purchase and perhaps do two sprays this time.
This is apparently a very popular fragrance, which I didn't realise because I've had my head in the sand when it comes to fragrance for ages - too busy raising children. I've also heard that the older bottles were much stronger, and that Chanel reformulated this and it's now quite weak. Hmph. Annoying. Might explain why it didn't smell that strong on me.
The top notes are orange, mandarin, orange blossom and bergamot; the middle notes are mimosa, jasmine, turkish rose and ylang-ylang; and the base notes are tonka bean, patchouli, opoponax, vanilla, vetiver and white musk. It does smell similar to the Intense version, but they're different and I wouldn't run from owning both of them.
In sum
That's all from me. I'm excited about growing my fragrance wardrobe again - I haven't been into perfumes as much while I've had young children, but the tides are turning now and I want them back in my life - and I do have a bit of scope to buy more.
While previously I've owned as many as nine fragrances at once (too many for me), I currently own four and that's a good number for me. However two of those four are on the way out (I have less than half a 50ml bottle left), so there's room for me to buy replacements over the next six months. Looking forward.
Hope all's well with you, and speak soon x